Email: secretary@saferwaters.org
Safer Waters is a unique service in Northern Ireland, established in 2020 to provide a Safety Boat service for water-based community events. Our Safety Boat Service is there to support events such as Sailing, Swimming, Paddle Boarding, Wind surfing etc. that have no safety cover of their own or may need additional resources.
We are a club with Charity status based in Bangor Marina but we will serve all communities. We will travel by sea and road to your coastal or inland water location.
Our members have years of experience providing safety boat services through sailing clubs hosting regional, national and international sailing events. More recently, they have supported open water swimming and stand-up paddle boarding events.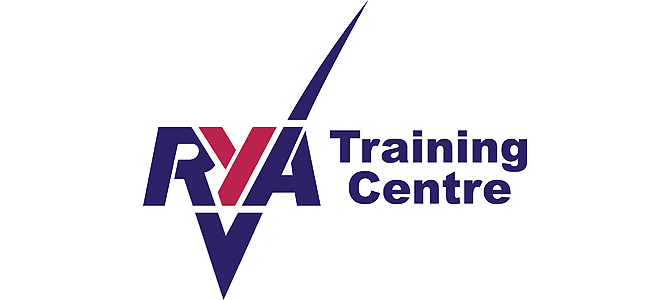 Safer Waters is an RYA Recognised Training Center (RTC) allowing us to run courses such as RYA Powerboat Level 2 (PB2), RYA First Aid and RYA Marine Radio SRC. We aim to offer quality training and you also get to help the local community as the courses provide the funding for us to provide our safety boat services
Ireland on the Water Expo March 4th & 5th 2023
Dedicated to everything that's great about being out on the water. From boating, angling, surfing, kayaking, swimming and much more! We look forward to seeing you in 2023
Subscribe for updates
"*" indicates required fields